Treatments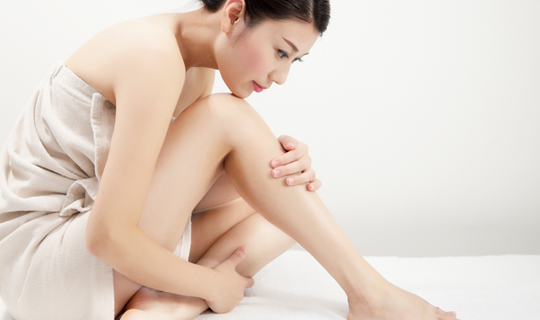 KPL Hair Removal
Excess and unwanted hair is a common problem as the unwanted hair may grow in places where we simply do not want it to. There are many ways to remove unwanted hairs but which method is the most effective in achieving permanent hair removal? Conventional hair removal methods such as shaving, plucking, waxing and depilatory creams provide temporary solutions that are often inconvenient, messy and irritating to the skin.
Benefits Of KPL Hair Removal
Unwanted hair is permanently removed, creating beautiful & smooth skin
No more shaving, tweezing or waxing is required
Useful for large areas such as back or legs
Effective on almost any area of the body
FDA approved for permanent hair reduction
Painless compared to other hair removal treatments
No downtime
Non-surgical
How KPL Works
KPL uses intense light energy to safely and effectively remove unwanted hair from any parts of the body, putting an end to routine shaving and waxing. The light energy is absorbed by the pigment in the hair, melanin, which then converts to heat. The heat damages the hair follicle and destroys its ability to re-grow without harming the surrounding tissues.
Regina uses the latest advance FDA approved, patented pulsed light technology which delivers a higher performance with reduced side effects compared to other KPL devices.
Hair Growth Cycle
It is important to understand the hair growth cycle to understand how the hair removal treatment works. Hair growth and shedding goes through 3 phases in a continuous cycle. The duration that the hair follicle spends in each phase is determined by genetics, hormones and the area of the body.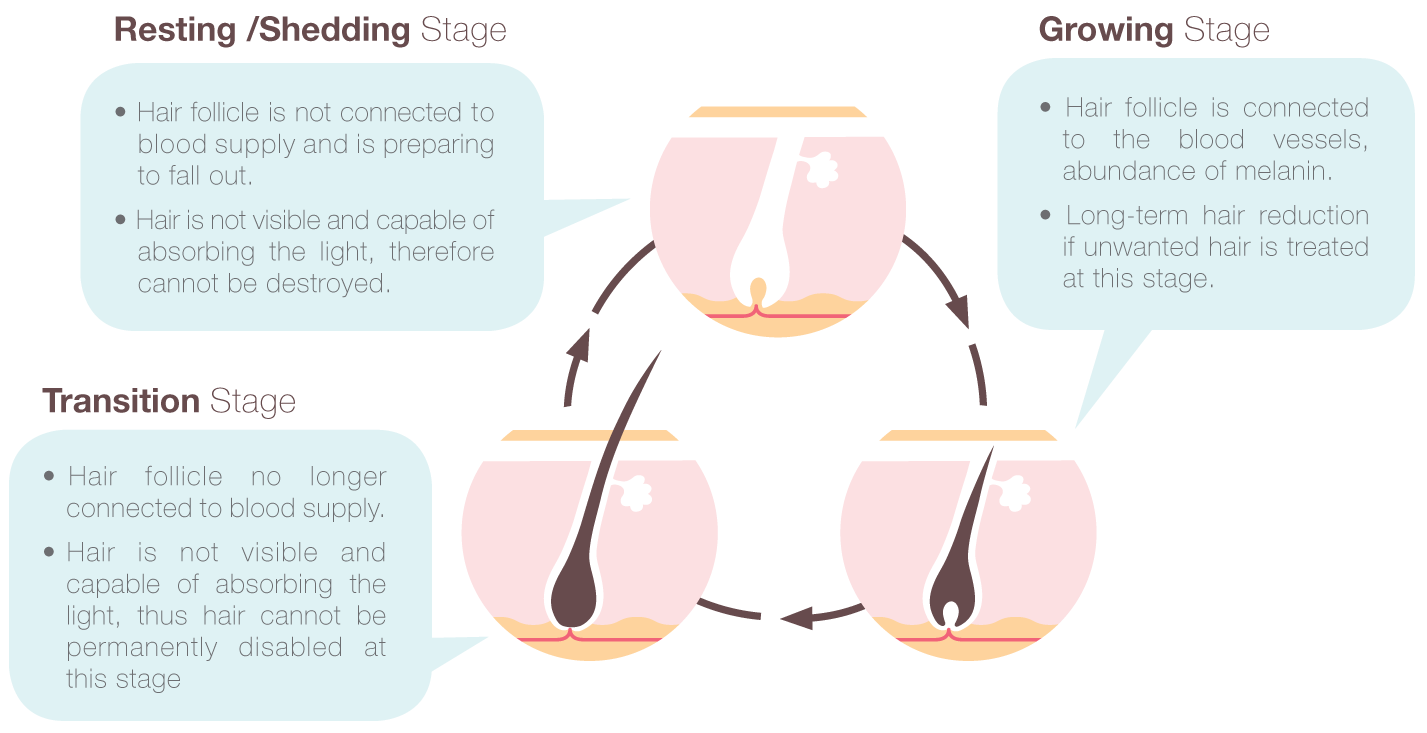 Treating Process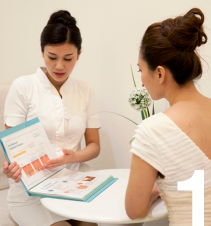 Pre-treatment Consultation
One-to-one consultation, our consultants will make an assessment of customer's
skin type / hair type / physical health conditions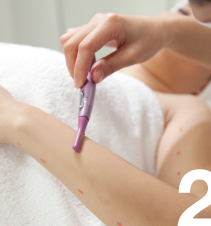 Skin Check
Prior to each treatment session, consultants will check each customer's
skin condition / hair quality / volume of hair
to determine the energy & pulses of light suitable for each customer.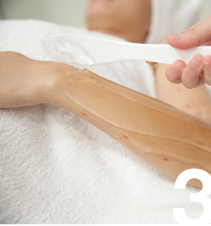 Specially Formulated Cooling Gel
Trimming away the hair
Area to be treated will be cleansed
Specially formulated cooling gel applied to skin
Gel contains whitening ingredients to lighten skin tone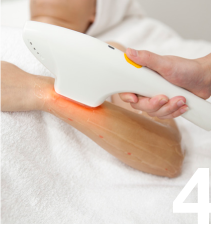 Light Exposure
Protective eyewear to prevent light exposure
to eyes
Handpiece device is then applied to the skin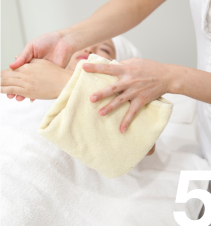 Cooling Down
Gel will be wiped away
Hair may fall out over the next few weeks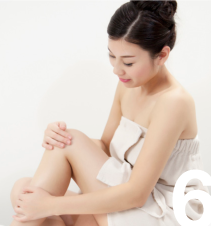 Aftercare
Moisturing lotion will be applied to treated area to soothe the skin
Use of sunscreen is recommended on treated areas which will be exposed to sun