Treatments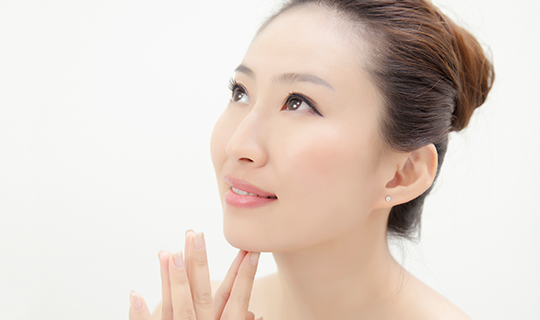 Face Rejuvenation
Besides removal of unwanted hair, KPL can treat a wide variety of skin problems by stimulating the skin to produce more collagen, plumping out the skin and making it appear younger:
Age and sun damage spots
Pigmentation and blemishes
Fine lines and wrinkles
Acne
Rosacea
Reduce the size of open pores
Improves skin tone & texture
Bust firming
Face Rejuvenation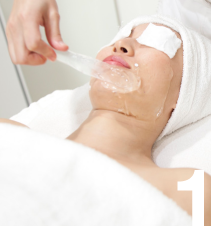 Cooling Gel
Cooling gel with Coenzyme Q10 is applied to prevent wrinkles and destroy free radicals
IPL
IPL device is applied on face
Whitening Mask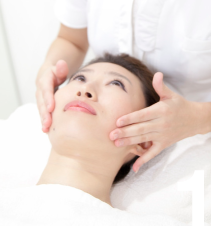 Cleansing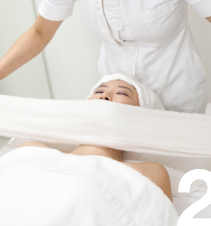 Preparation for Mask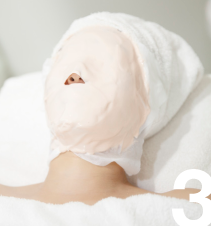 Soft Whitening Mask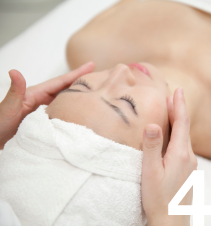 Cleansing Off Mask
Treatments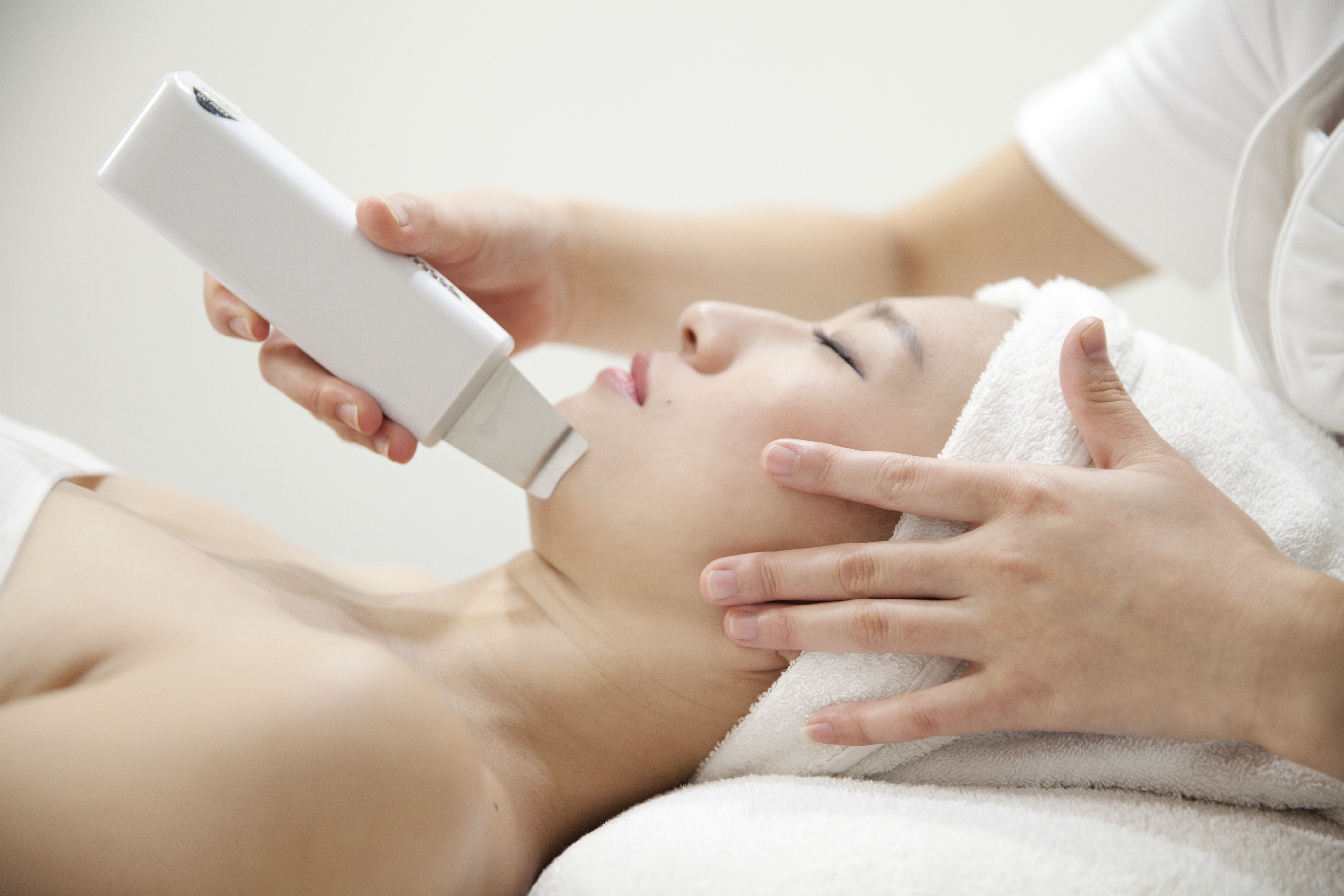 Ultrasonic Facial Treatment
Regina's Ultrasonic Skin Renewal System (SRS) sends streams of high speed vibrations into the epidermis layer at an incredible speed of 20000-30000 vibrations per seconds.
These high frequency vibrations are scientifically designed to remove any imperfection under the skin. It exfoliates the outermost layer of the skin and sends revitalizing waves deep below the skin surface. It safely removes any impurities from the skin while blasting the pores clean with its vibrations.
Regina's SRS stimulates the revival of the skin tissue rendering it youthfulness and luminous in a single treatment.
How It Works
Clogged skin before the treatment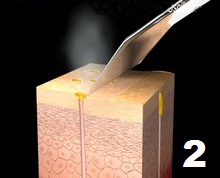 Exfoliate and revive the skin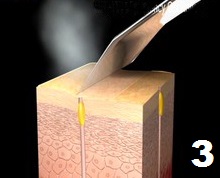 During treatment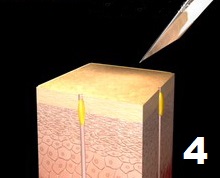 Smoother skin after treatment